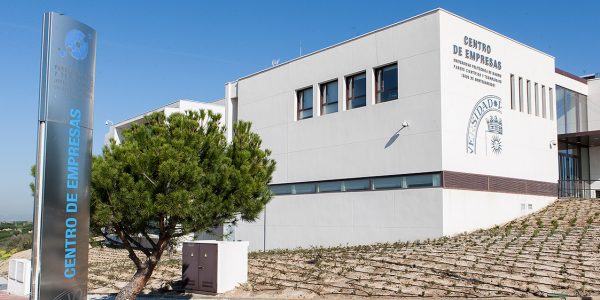 The Business Centre at the UPM's Science and Technology Park is the result of the initiative and innovative and investigative spirit of our university community. Our aim is to foster collaboration with the industrial environment and the partnerships of public and private entities that choose to be strategic associates of the UPM in research and innovation and are installed in one of the UPM's Business Centre premises.
The Montegancedo Business Centre gives all entrepreneurs the opportunity to avail of quality services in a young, creative, enthusiastic atmosphere, in spaces that are ideal for sharing experiences and creating collaboration ties.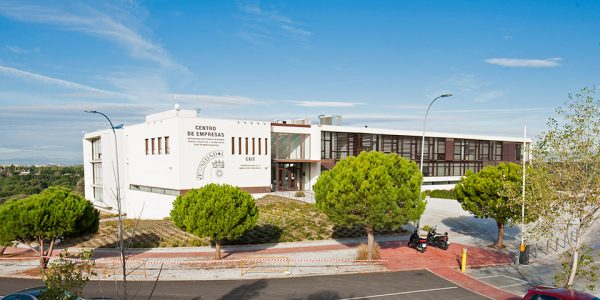 The Centre, which is in two connected buildings on four floors totalling 7,813 m2, has underground parking, store rooms, technical spaces, a conference room, six meeting rooms and 28 offices to house businesses measuring from 42 to 202m2.
We have modern, functional facilities adapted to business needs, that have air conditioning, basic electric energy supply, water, data network – fixed internet and Wi-Fi in the whole building, 24 hour security, controlled outdoor parking, cleaning, limited use of the Conference Room and meeting rooms, access to the calls for funding from the Ministries announcing them and access to the Universidad Politécnica de Madrid's resources.
With this initiative, the UPM wishes to promote quality and highly qualified employment, develop research work that benefits society, collaborate actively and in solidarity with the development of the business fabric of the Community of Madrid and generate wealth for our region.